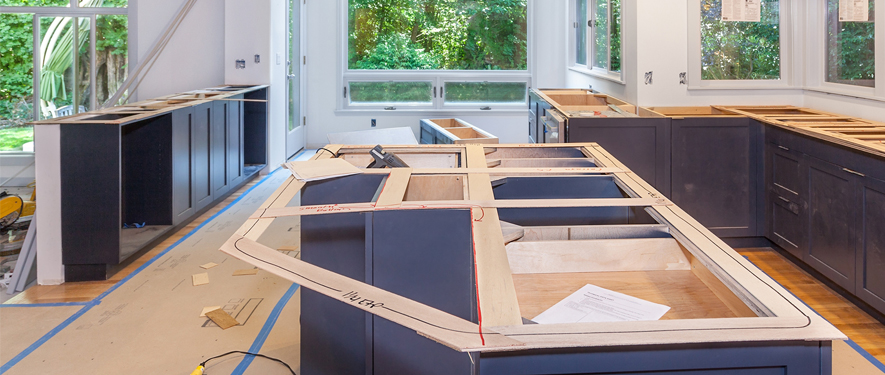 Construction Services, Building and Remodeling Services
The SERVPRO advantage is our insistence on excellence and service.
We are a one-stop shop for the restoration and recovery needs of our entire area. No matter where your home or business is, from Beverly Hills to Westwood, we have the qualified technicians to offer effective mitigation, reconstruction, and restoration services without contracting any component out. Our licensed contractors have years of experience in the building trades and can offer emergency repairs and full-scale build back and reconstruction of damaged properties. These same professionals arrive alongside our rapid response team mitigating your losses.
From our plumbing and electrical repair to roof reconstruction and full-scale remodeling and additions, there is nothing that our contracting team cannot do for your home or business. With our comprehensive approach to restoration, such as our experienced contracting firm, we can save you money and time whenever disaster strikes.
Board Up
Carpet Repair and Installation
Document Drying
Dry Cleaning
Drywall Installation
Drywall Removal
Electrical
Electronics Restoration
Fine Art Restoration
Furniture Restoration
General Contracting
Hardwood Floor Repair
HVAC Services
Linoleum Floor Repair
Marble Floor Repair
Move Out
Painting
Plumbing
Portable Power
Roof Tarp
Roofing Services
Scalable Resources
Temporary Fencing
Temporary Warehouse Space
Tile Floor Repair
Tree Removal